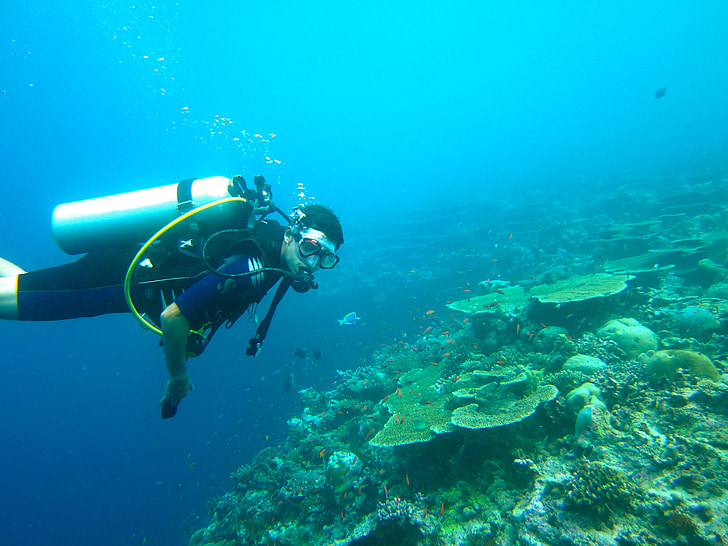 Books I read (2019)
/ #books
My favorite book this year was Shadow Divers by Robert Kurson.
(click here to see the books I enjoyed last year)
This year, my favorite book was Shadow Divers by Robert Kurson. It is a non-fictional account of the discovery of a German World War II U-boat right off the coast of New Jersey. It has great story-telling as the narrative compels you with the story of these divers and their technology and their passion. I could not put it down, even though I initially had no interest in diving or WWII history.
I also got to read the next book by Ted Chiang, Exhalation which I loved. The short stories are again works of genius, just like the last one.
My other favorite book was Shoeless Joe by W. P. Kinsella, an old but great book. Its a fun to read and the 1989 movie based on the book is the rare book-to-movie that follows the plot of the book almost scene for scene.
The most influential books were first Napoleon's Buttons by Penny Le Couteur, which shows the amazing simplicity/complexity of chemicals and illustrates the haphazard way in which many compounds are discovered. Also, I loved Experimental Music by Robert Nyman which explored the experimental music scene influenced by John Cage and contemporaries - there are some crazy songs in here including one "song" that is played by walking into the hole of a whale. Also, the immense and intricate storytelling in Bad Blood by John Carreyrou is astonishing, even though the story is troubling.
The other books I read this year in no particular order are Endure by Alex Hutchinson, Terminal Alliance by Jim C. Hines, , Factfulness by Hans Rosling, The Pleasures of the Damned by Charles Bukowski, Final Gifts by Maggie Callanan, and The Atrocity Archives by Charles Strauss.