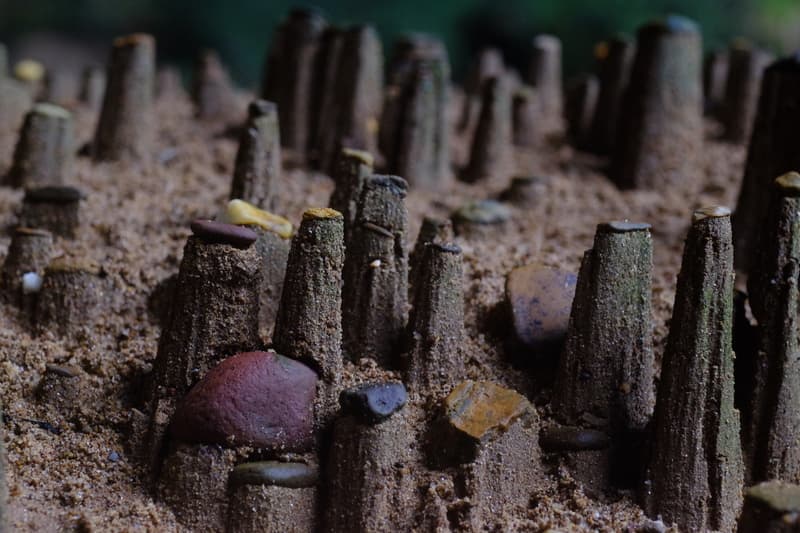 habitus
habitus, a music technology workshop, is coming to Europe this summer, 2023.
habitus is a two-day investigation of coding and field recording with the monome norns sound computer. It is a collective gathering to explore new habits of programming and musical practice through experimentation, research, collaborative learning, and the exercise of daydreams. I am very excited to announce that the habitus workshop will take place this summer, 2023, in Europe:
The workshop was designed for people with all varieties of background and any amount of musical and programming experience. These Europe workshops will be taught by a combination of teachers, including myself as well as the brilliant musician Hans Teigar, along with the unbounded enthusastic creators of this workshop - Dan Derks and Jonathan Snyder.
The workshops are an incredible way to immerse yourself in an experience that aims to guide your own creativity to fulfill your musical/creative dreams, whatever they may be.
Personally I find myself constantly making norns scripts to deliver on some musical idea/dream. As one of the habitus guides this summer I will strive to relay some things I've learned or found helpful.
The instructions to sign-up are in the links above. If you have any questions, feel free to email me (zack.scholl@gmail.com) or comment in the discussion links above.
Hope to see you there!
past events
in the past, habitus operated in these spacetimes, in the United States:
September 24 + 25, 2022 @ Luck Dragon in Delhi, New York (link)
April 1 + 2, 2023 @ CETI in Portland, Oregon (link), with the incredible Francisco Botello